About the Center for Leadership and People Management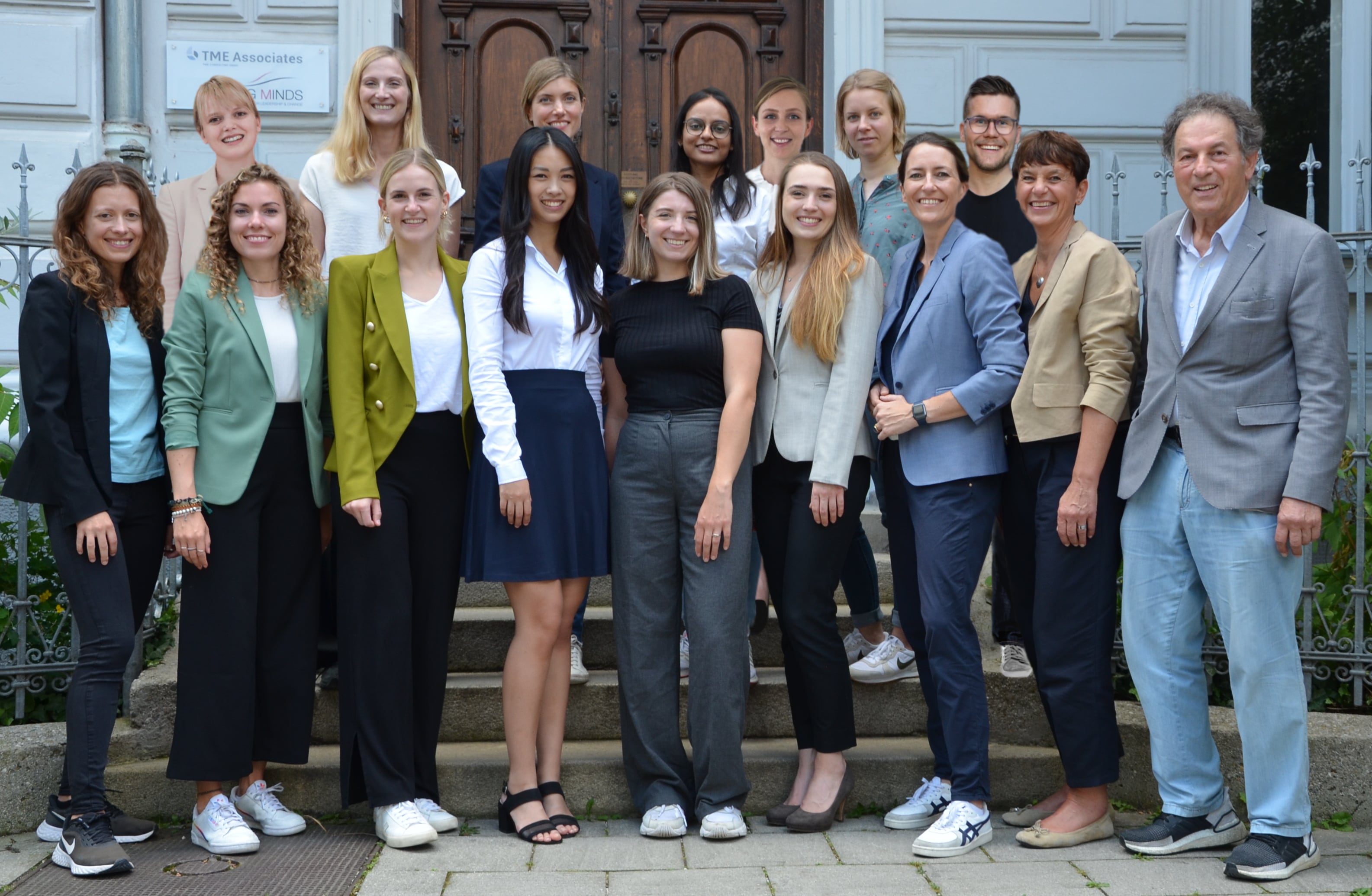 As part of the "LMUexcellent" concept, the Center for Leadership and People Management was launched in November 2007. Our services are aimed primarily at professors and post-doctoral academics. For PhD students, we also offer a seminar programme tailored to the needs of young academics.
The Center's vision is to establish a leadership and collaborative culture at LMU Munich, characterised by excellence in the areas of performance and innovation and by appreciation for the individual. This will be achieved with specific training and awareness measures in the areas of management, collaboration, teaching, and communication.
All our trainers hold a high level of professional and methodological competence and place particular emphasis on supporting the transfer of the training contents into everyday professional life. In addition, all our events are accompanied by a specific evaluation programme.
The following pages will briefly introduce you to the LMU Center for Leadership and People Management team. If you require any additional information, do not hesitate to contact us!
Please note that the information about our team is partly in German.